Wherever Sound Takes You
Since 1995, PreSonus has built solutions for musicians, content creators, producers, and audio engineers.
We believe in innovation that removes barriers and creates solutions that inspire everyone to reach their creative goals. Our passion for sound is the foundation of who we are and is celebrated through our commitment to providing solutions for our customers at every phase of their creative journey. From home to studio to stage, PreSonus is there.
Create without limits. Wherever sound takes you.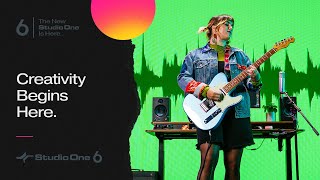 Creativity Begins Here: Introducing Studio One 6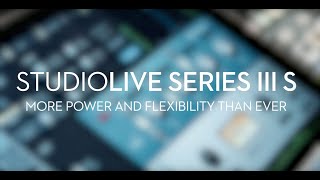 PreSonus Introducing StudioLive Series III S!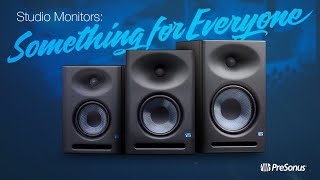 Studio Monitors from PreSonus: we've got something for EVERYONE!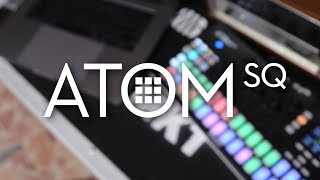 ATOM SQ: A complete music production package with Studio One Artist and Ableton Live Lite!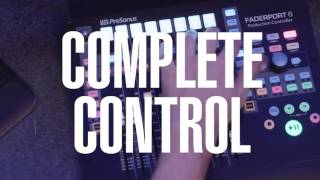 PreSonus FaderPort 8 is here!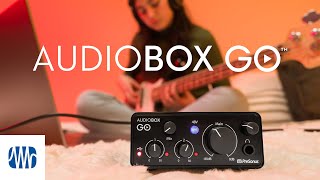 Introducing PreSonus AudioBox GO? | Ultra-affordable, Compact 2x2 USB Audio Interface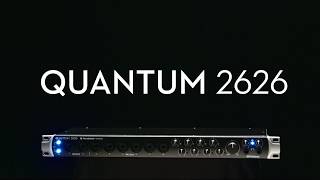 PreSonus Quantum 2626 Audio Interface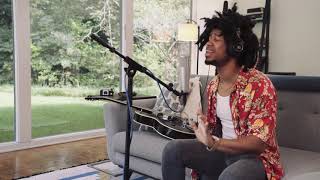 The Studio Series Audio Interface family from PreSonus