Pioneer DJ
Pioneer entered the DJ market in 1994 with the release of the CDJ-500, the world's first flat-top CD DJ player. As a small offshoot department within Pioneer Corporation, the company maintained its reputation for being synonymous with high-quality DJ equipment for over 20 years. In 2015 the company gained independence and relaunched as Pioneer DJ.
Since the mid-90s, DJs have shifted from using vinyl to CDs to digital music files. Pioneer DJ has stayed at the forefront of music technology, regularly developing new products with ground-breaking features that give DJs creative freedom. Today, the use of cloud storage and the ever growing popularity of EDM (electronic dance music) in an era of such change represent an unparalleled opportunity for Pioneer DJ. They continually aim to understand the current and future needs of DJs, clubs and the dance music community, and deliver products and services that enable creativity and provide excitement and enjoyment.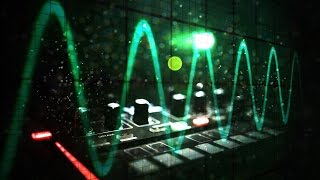 Pioneer DJ TORAIZ AS-1 Official Introduction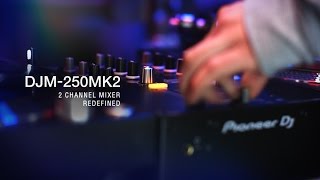 Pioneer DJ DJM-250MK2 Official Introduction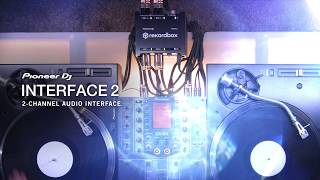 Pioneer DJ INTERFACE 2 Official Introduction
"We're committed to evolving with the growth of music culture and technology, and creating ground-breaking products and services for DJs, artists, clubs and the dance music community."
DDJ-Rev1 2-Channel Battle Controller with Serato DJ Lite
The DDJ‐REV1 is a 2‐channel Performance Controller that matches perfectly with the free Serato DJ Lite software and boasts a new, battle‐style layout that's easy to use and perfect for playing like a pro DJ. The performanc...
CDJ-3000 Pro DJ Reference Multi-Player - Black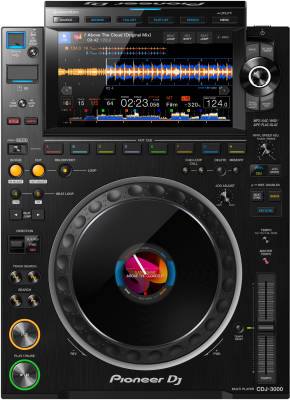 CDJ-3000 - A New Dimension Enhance your creative power with Pioneer DJ's evolved flagship multi player, the CDJ-3000. This robust unit is powered by a new MPU and packed with specially developed high-quality components and innovati...
DDJ-FLX10 4-Channel DJ Controller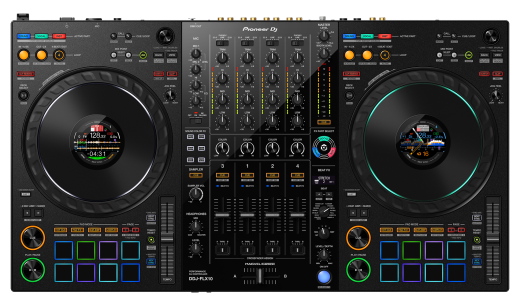 The DDJ-FLX10 is a 4-channel performance DJ controller for rekordbox and Serato DJ Pro. It includes a host of brand-new features including Track Separation technology, which enables new creative possibilities such as the easy performance of...