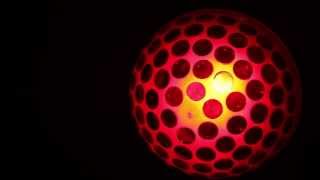 ORFX100 - Starball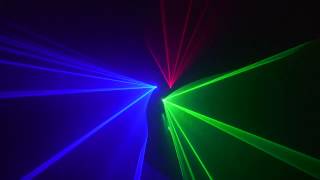 ORLASER103 - Tri-Scanner RGB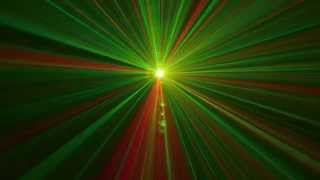 ORLASER100 - Micro Starfield
Orion Lighting is a lighting brand consisting of affordable Lasers, Par Cans, Effect Lights and even a DMX controller.
Created in the summer of 2012, Orion Lighting supplies high quality lighting at an entry level price point. Perfect for rentals, installations, touring applications and mobile usage, the Orion series of lighting and laser products are designed to withstand the rigors of the road.
Flagship models include the ORLASER103 which is Ideal for large spaces. The Tri-Scanner delivers extremely energetic traces across a very wide beam angle. Capable of automatic, standalone, sync, audio trigger or DMX, the Tri-Scanner can operate in any small, medium, large or complex lighting system and makes a great central effect for virtually any lighting design. Another popular light is the ORCAN2, which is designed for demanding stage and venue lighting applications. This high power DMX controllable all metal PAR can is ideal for creating more focused color washes for live stage applications. These can both be controlled with Orion's ORCONTROL DMX Console. Designed for simple setup and control of even the most complex lighting scenario, the ORCONTROL DMX512 lighting desk is capable of controlling 12 intelligent lights as well as smoke machines across 16 channels.
With multiple Lasers and effect lights, Orion has many options to light up your House of Worship, Dance Club, Restaurant and much more!