Music Lessons
Private and group instruction in a wide variety of instruments, including acoustic & electric guitar, piano, drums, vocals, orchestral strings, brass, woodwinds and so much more!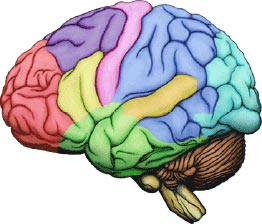 The Musical Advantage
Significant scientific research has repeatedly linked music making to childhood brain development. Researchers are providing us with an unprecedented understanding of how we think and how we learn. Recent studies have shown that children who play a musical instrument test higher in math related spatial-temporal skills, verbal skills and even memory reasoning skills than children who do not play an instrument. We now know that music is a vital part of a complete education.
Other benefits of playing an instrument includes commitment and team work when playing with others, self-discipline and time management skills gained through practicing, problem solving and goal setting, creativity, and even stress reduction.
But perhaps the best reason for playing music is for the sheer enjoyment it provides!