Since the introduction of the first compact pedal in 1977, BOSS is a brand that realizes the dreams of guitarists, thanks to a range of guitar effects products based on state-of-the-art technology.
Known around the world as the company that put the "stomp" in "stompbox," BOSS is the division of Roland Corporation most easily recognized for its legendary line of rugged and colourful guitar and bass effects pedals. Yes beyond these killer pedals, BOSS has pushed the envelope for over 40 years with innovative multi-effects, rhythm machines, personal digital studios, vocal processors, Loop Stations and other easy-to-use products for musicians of all types.
Put simply, BOSS gives you all the great-sounding tools you need to spend less time tweaking and more time playing.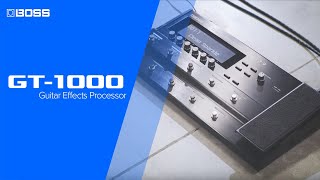 BOSS GT-1000 Guitar Effects Processor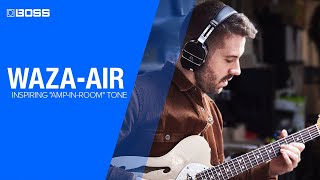 BOSS WAZA-AIR - A Revolutionary New Tone Experience for Guitar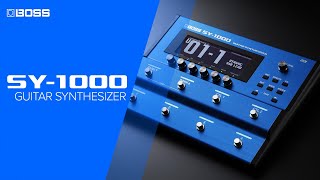 Introducing BOSS SY-1000 Guitar Synthesizer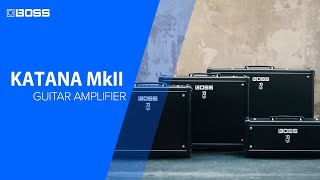 Presenting the New BOSS KATANA MkII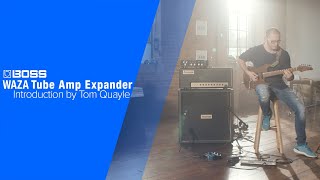 BOSS WAZA Tube Amp Expander - Introduction by Tom Quayle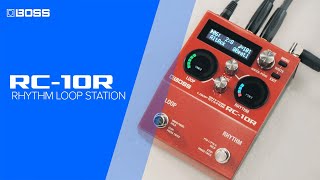 BOSS RC-10R Rhythm Loop Station - Performance by Jay Leonard J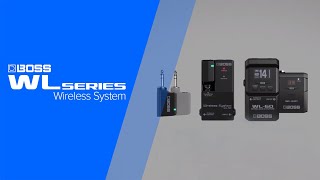 BOSS WL Series Guitar Wireless System Introduction (WL-20/WL-20L/WL-50/WL-60)