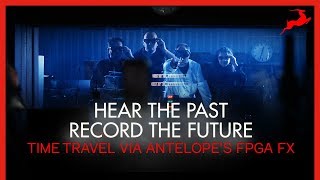 Hear The Past - Record The Future | Antelope Audio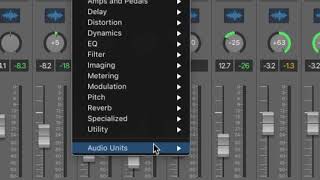 Edge Strip - Native AFX Plugin Teaser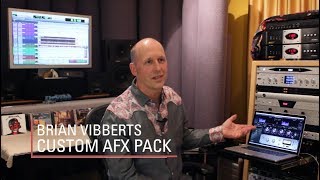 Presets From The Pros - Brian Vibberts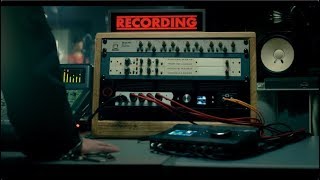 Every Cool Tour Leads Back to the Studio | Antelope Audio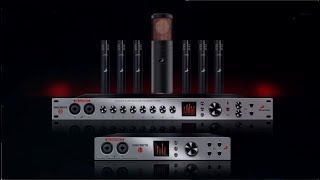 Discrete 4 & Discrete 8 by Antelope Audio (ad)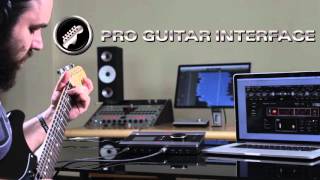 Antelope Audio presents the new Zen Tour portable interface
Antelope Audio is a leading professional audio equipment manufacturer with over 20 years of experience in digital and analog audio technologies.
Antelope is continually expanding its product portfolio by designing advanced and affordable AD/DA converters and audio interfaces, the industry's finest master clocks, premium audio effects and mic emulations, discrete microphone preamps and modeling microphones. Antelope Audio products are known for their fast, intuitive workflow and reliable desktop and mobile software.
Over the past few years, Antelope Audio has established itself as a key player in the digital audio interface market with products featuring extended connectivity, and the highest analog and digital I/O count on the market. Recently, Antelope introduced a growing line of FPGA-based FX models featuring emulations of legendary EQs, compressors, guitar amps and cabinets.
The latest endeavor from Antelope Audio is The Mic Modeling System, which features a pair of condenser modeling microphones — the large-diaphragm Edge and small-diaphragm Verge. These mics were designed to match the company's most recent line of Discrete audio interfaces. Both Edge & Verge offer a comprehensive mic emulation library of authentically recreated all-time classic microphones. As of recent, all Edge mic emulations are available as native plugins in the most popular formats making them compatible with any modern DAW on the market.
Antelope Audio provides their customers with state-of-the-art solutions for a constantly evolving music industry. Among their customers and endorsers, you'll find many Grammy award-winning sound engineers, world-famous artists, pop stars and some of the most renowned recording, mastering and post-production studios around the globe.