Three Ways for Musicians to Beat the Covid-19 Blues

NAMM 2016: Gibson USA High Performance & Traditional Guitars

Beating the "Load-Out Blues" - Ten Tips to Make Moving Your Drums Easier

Teaching Music to the Blind

Musical Motivation: 4 Reasons to Stop Making Excuses and Just Do It!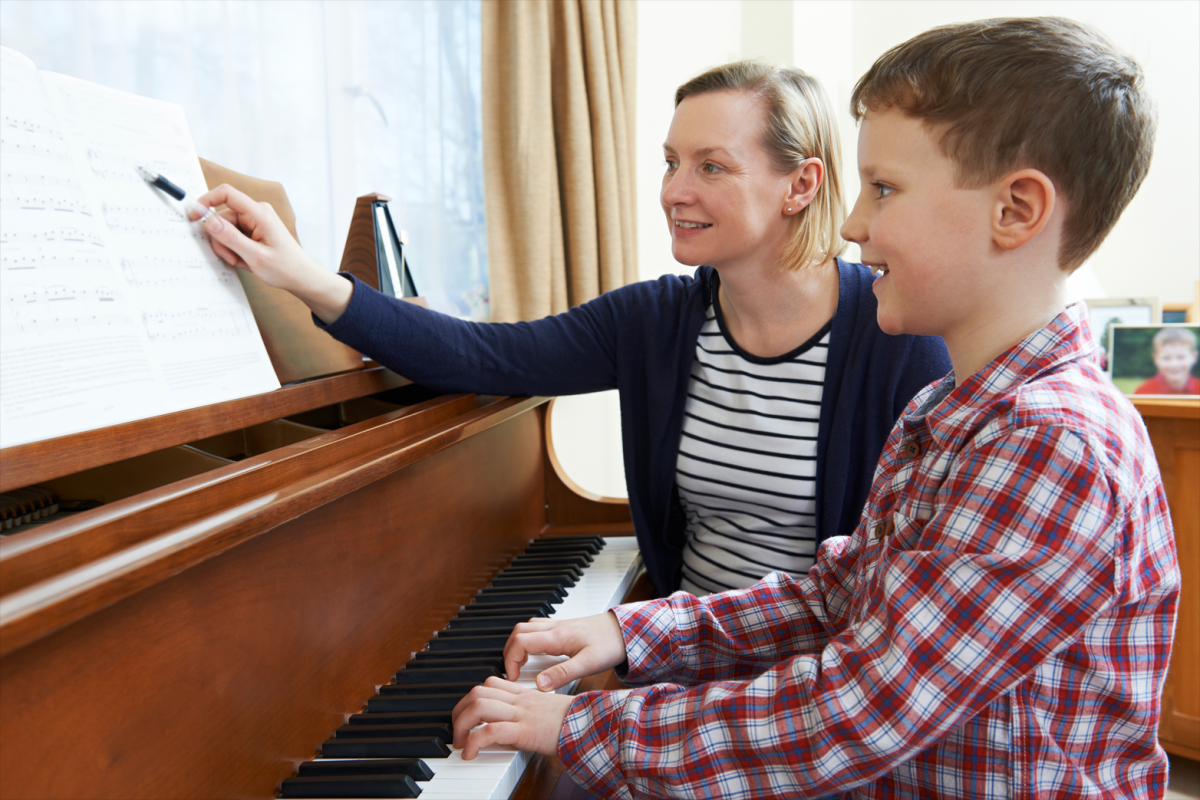 8 Thing You Need to Know Before Starting Music Lessons
By Long & McQuade, June 23, 2022 | More in Acoustic Guitars, Band Instruments, Bass Guitars, Brass and Woodwinds, Drums, Electric Guitars, Keyboards, Lessons, Orchestral Strings, Songwriting, Trade Secrets, Ukulele
Are you looking to find your start in music as an adult? Maybe you're rekindling a long-forgotten hobby. Find out what you should know before getting started!
Web Sales, Ontario,
Phone:
1-855-588-6519
French Phone:
1-855-472-0335
Email:
websales@long-mcquade.com
View Store Details
---
Store Hours
Sunday 9:00am - 9:00pm (EST)
Monday: 8:00am – 10:00pm (EST)
Tuesday: 8:00am – 10:00pm (EST)
Wednesday: 8:00am – 10:00pm (EST)
Thursday: 8:00am – 10:00pm (EST)
Friday: 8:00am – 10:00pm (EST)
Saturday: 8:00am - 8:00pm (EST)
All Times are Eastern Daylight Time
---
Sign In
---
If you don't have an account
Register Account Today
Don't miss out on these great benefits
Fast & convenient checkout
Your information is saved and ready to be used again
Easily track orders
Find out where your purchase is and when it may arrive
Quickly view order history
Your order history is always just a click away
Security & Privacy
Every transaction on Dealers.Yorville.com is secure. Any personal information you give us will be handled according to our Privacy Policy.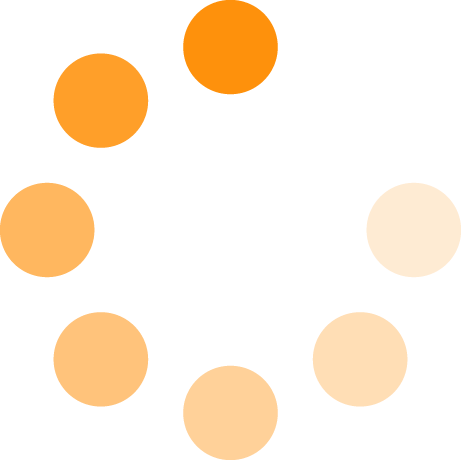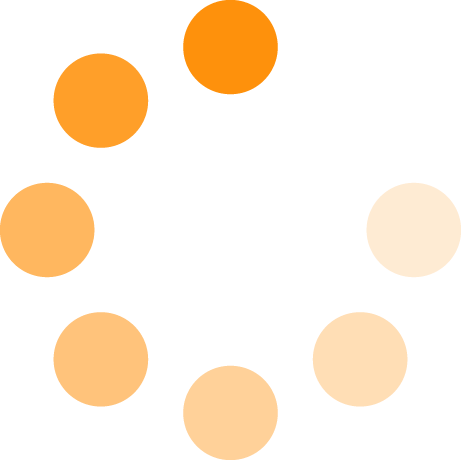 SUPPORT MUSIC THERAPY AT CHILDREN'S HOSPITALS
Donate to support your closest participating children's hospital or organization.
A full list of beneficiaries can be found Opens News pagehere.