Three Ways for Musicians to Beat the Covid-19 Blues
| More in Trade Secrets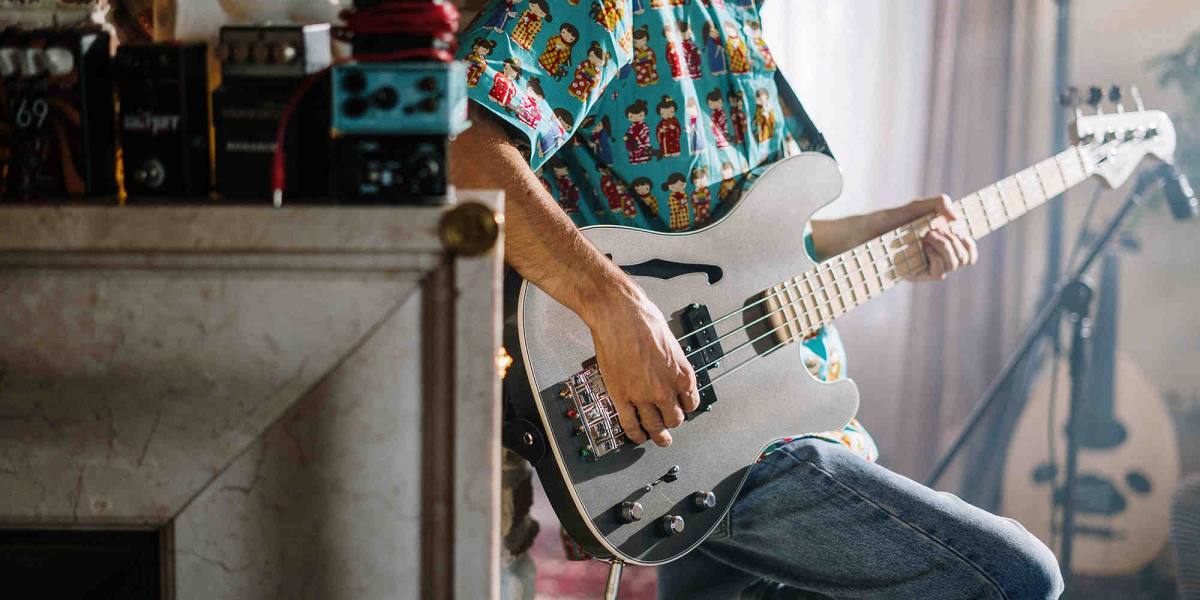 Covid-19 blues got you down? Check out these three tips to help you stay musically active and energized!
1. Broaden your musical skills
Musicians, in particular members of concert bands, symphonies, choirs and other large ensembles are faced with restrictions that could see them unable to rehearse for some time to come. If you're still unable to gig or play with your bandmates, why not take this time to broaden your musicals skills and experience?
Maybe you've always wanted to learn a second or third instrument? Consider renting an instrument and challenging yourself to learn something new. Perhaps it's been ages since you brushed up on practising scales or other technical skills? In taking 10 minutes a day to improve your technique now, you'll back to the live music scene better than ever.
Maybe you're an instrumentalist or vocalist who's always left the PA setup to your bandmates or the sound tech? Why not take this time to rent a portable PA system and learn the ins and outs to fine-tuning a pro audio setup.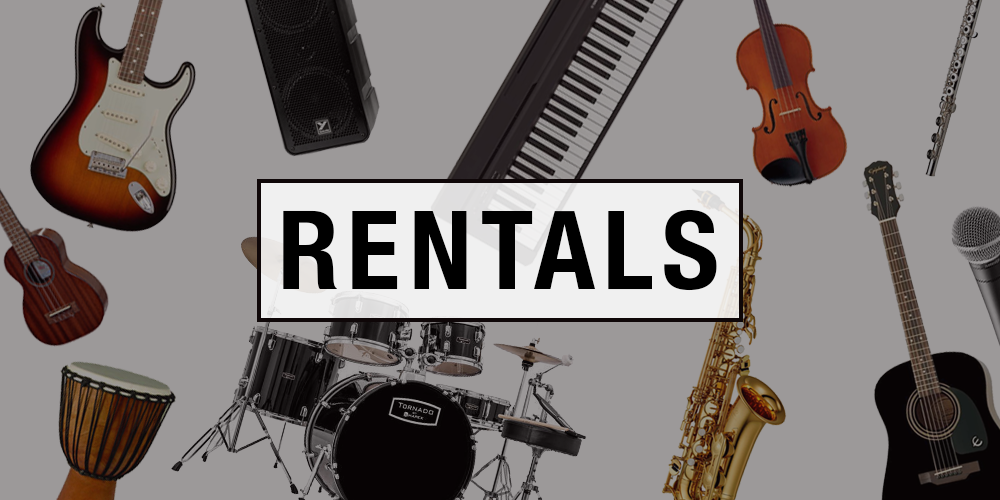 Long & McQuade offers affordable rentals at every location!
2. Share and discover with technology
So you've spent the last several months creating new tunes, but don't want to share them with poor quality audio, what should you do? Consider purchasing an audio interface and recording microphone. There are a ton of reasonably priced products out there like the Focusrite Scarlett Solo Studio pack that offer the opportunity to learn your way around recording software and produce studio-quality recordings with ease.
For the musician with limited space, but the desire to explore tone and create, products like the IK Multimedia iRig HD2 will have you playing for hours. These small, but mighty guitar interfaces enable you to create top-quality guitar and bass recordings directly into your iPhone, iPad or laptop and to experience a broad range of tones and effects with the inclusion of the AmpliTube 4 app.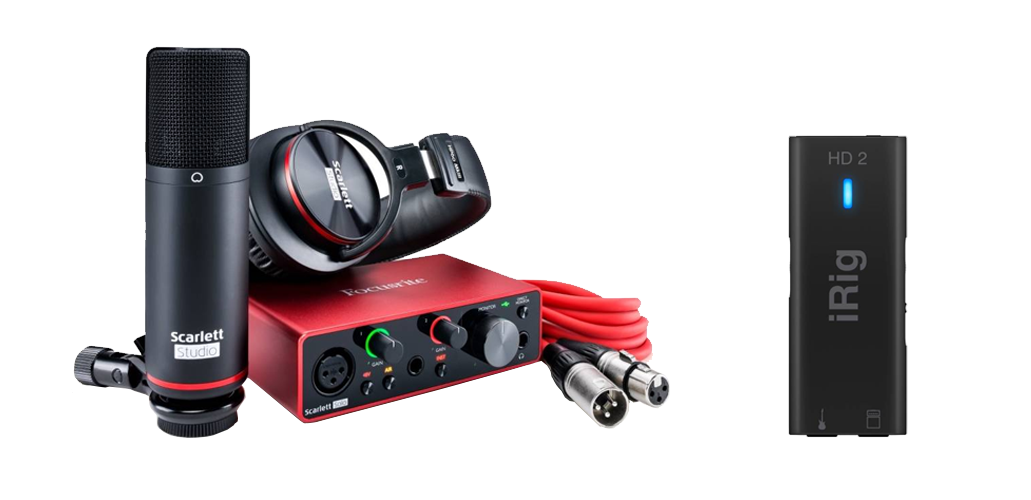 Check out the Focusrite Scarlett Solo Studio pack here, the IK Multimedia iRig HD2 here plus more audio interfaces here!
3. Physical isolation doesn't mean community isolation
While you might be struggling with physical distancing, you're not alone. Video conferencing programs like Zoom and Skype are creating a platform for many musicians to play together, even when they can't physically be in the same room. You might have to get creative, but there are still a ton of great avenues to connect with others through music. Additionally, many private music teachers are now offering lessons through online platforms. If you're looking for a few tips and tricks to get your creative juices flowing, consider contacting your local music lesson centre to find out about online or in-person (with safety measures in place) options.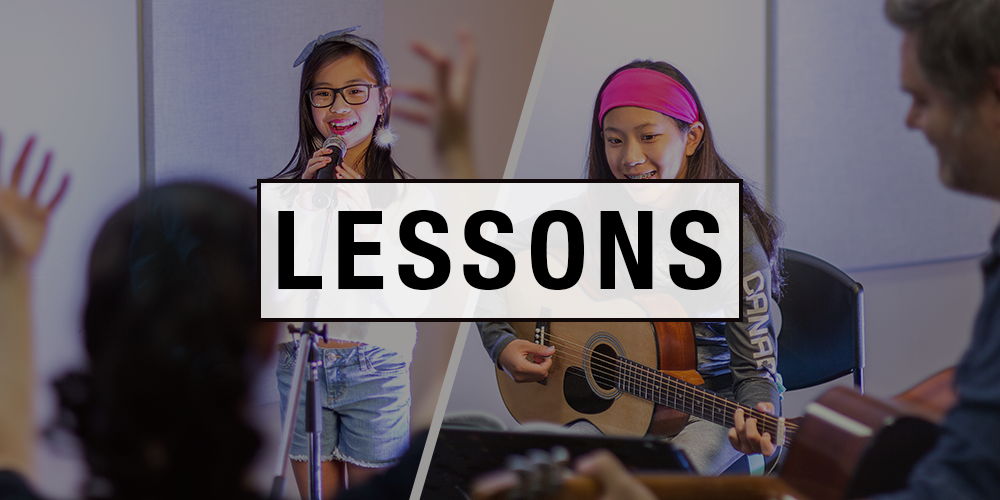 Long & McQuade offers a variety of lessons, contact your local store to get more information or to register today!
Want to broaden your musical knowledge AND connect with other musicians? Stay tuned to the Long & McQuade Musical Instruments Facebook page to participate in the Facebook Live Learning Series videos – where experts in the industry answer questions and share their lives and experience via livestream.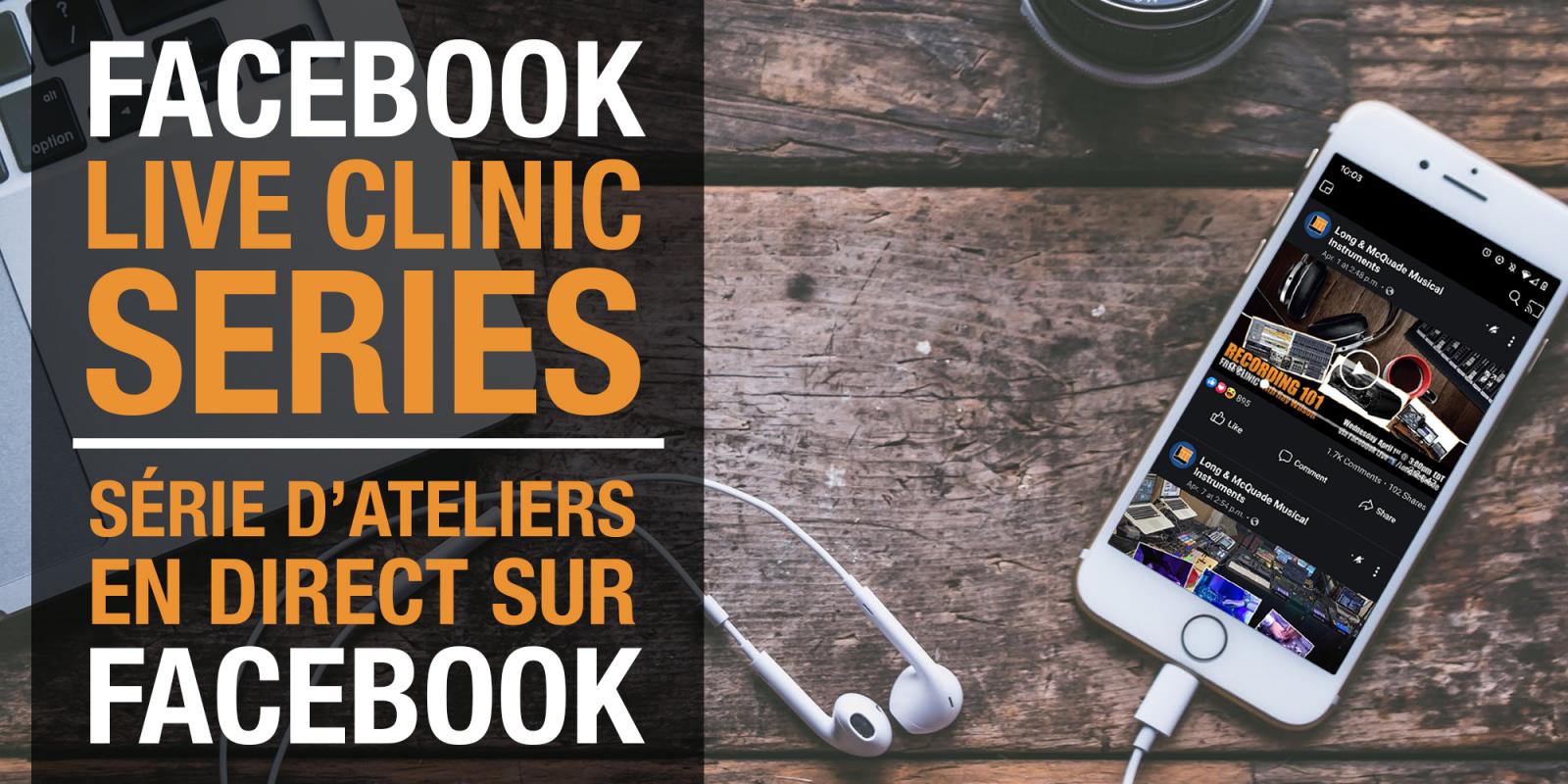 Check out our Facebook Live Clinic Series Blog Post here!
Want to tell us about what you're doing to beat the Covid-19 Blues? We'd love to hear from you! Don't forget to tag us on Facebook, Instagram or Twitter.
* * *
Beth McClelland is and Educational Services Consultant with Long & McQuade Musical Instruments in Ottawa. She is a graduate of the jazz performance certificate program at Humber College and is passionate about all things saxophone and community ensembles.