Podcasting 101
| More in Recording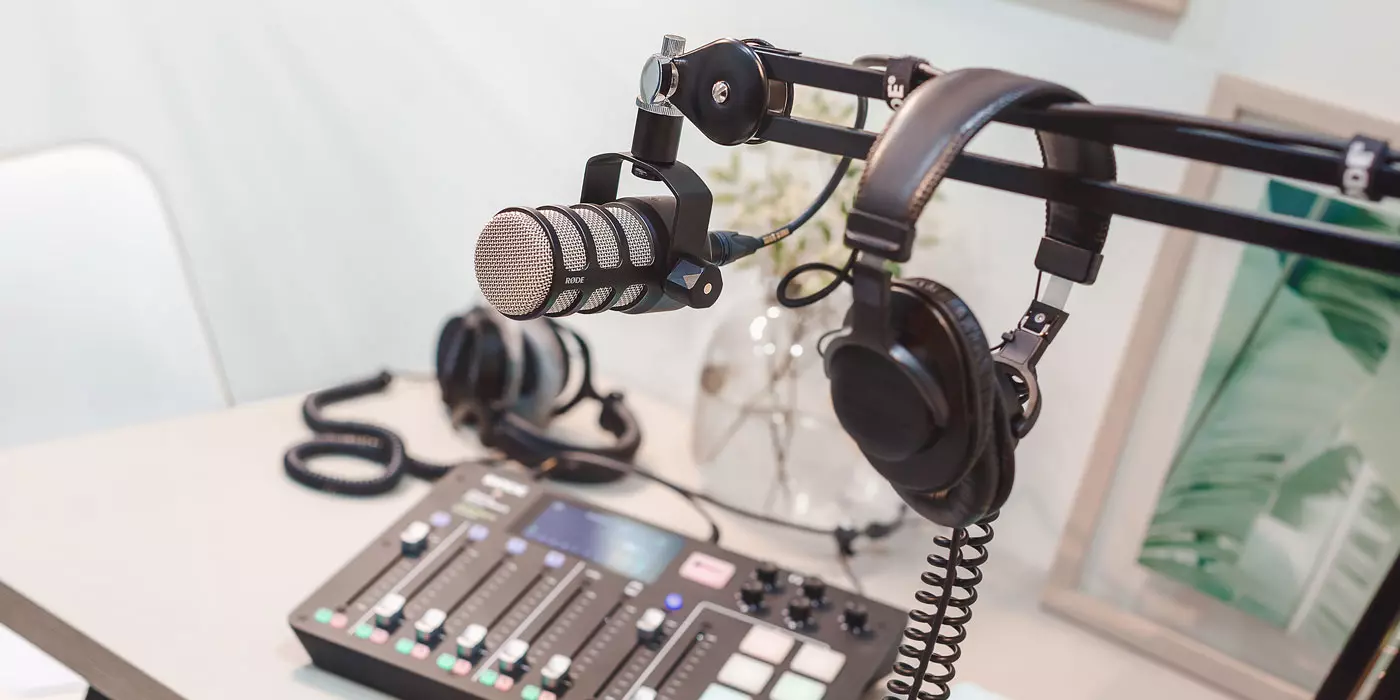 Let's talk about podcasts. They're a different kind of listening experience in this day and age; radio without the need of a radio, if you will. So named because they were something to download and listen to on your iPod, podcasts are an easy way to listen to programs on almost every subject under the sun. From music commentary or showcases, to DJ sets, interesting stories, and even murder mysteries, there is something for everyone.
Let's say that you want to get in on the action of a podcast. Perhaps you know some interesting people, and you want to interview them, or you travel and you want to recount all of your stories. Do-it-yourself podcasting is on the rise, and it's not that difficult to get started, but it can be overwhelming if you don't tackle it the right way. So how do you get your feet wet in the world of podcasting?
Find your voice
Let's say that you are a world traveller, and that every year for the past decade, you've been on some sort of adventure. You want to be able to articulate those stories properly and in a way that will interest your listeners. This is where listening to other podcasts on the subject comes in handy; you have to be able to find your own voice, and getting an idea of how others found theirs is a great way to do that. Listening to podcasts on your chosen subject, as well as other podcasts that aren't necessarily on your chosen subject, is a great way to find inspiration on how you're going to present your show. You can also network with other podcasters in order to gain valuable insight.
Figure out your format
Are you just going to be reading from a script by yourself? Are you going to have guests? What kinds of segments are you going to incorporate into your show? How long do you want the show to run, on average? All of these questions are important ones to ask as you develop your podcast. It isn't as easy as just hitting Record and starting to talk; form a plan and stick to it as best you can, or else you might find yourself with too little material, or too much. There's no magic formula, but there are things that work better than others.
Ways to record
How you're going to capture the audio is key, because you want the best quality possible. There are two ways you can do it:
Digital recorder: invest in something like a Zoom H6, which allows you to connect external microphones like the Shure SM58 and record straight to an SD card. It's a no-nonsense way to capture the interview, and it's the simplest setup.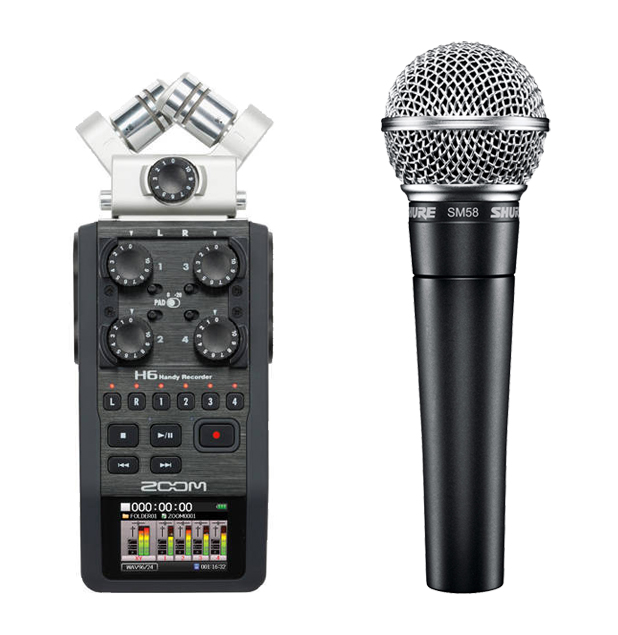 Check out the Zoom H6 recorder here, the Shure SM58 here, and more hand-held recording devices and microphones.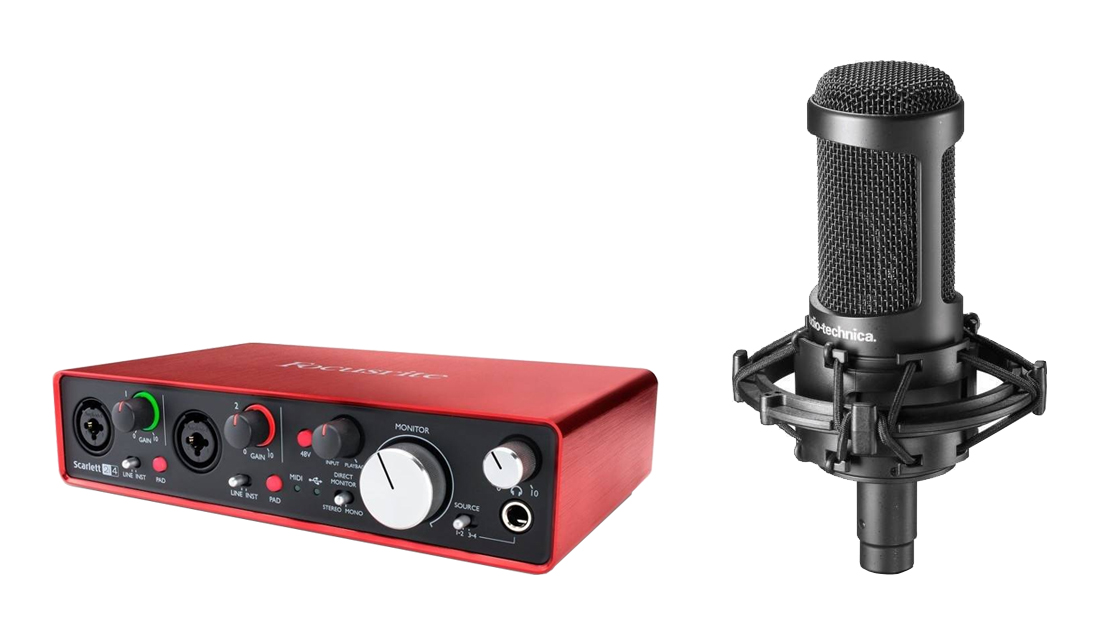 Check out the Focusrite Scarlett 2i4 MK2, the Audio-Technica 2035, and more audio interfaces and microphones.
Learn how to use a digital audio workstation (DAW)
This step is inevitable, and it can be overwhelming, but it gets easier once you know your way around. Whether you're doing the guerrilla method of using a portable recorder or the interface method, you're going to have to import the audio into a DAW like Pro Tools or Cubase. Learning the basics of editing and mixing is a valuable skill to have, so be sure to get familiar with a program as you're podcasting.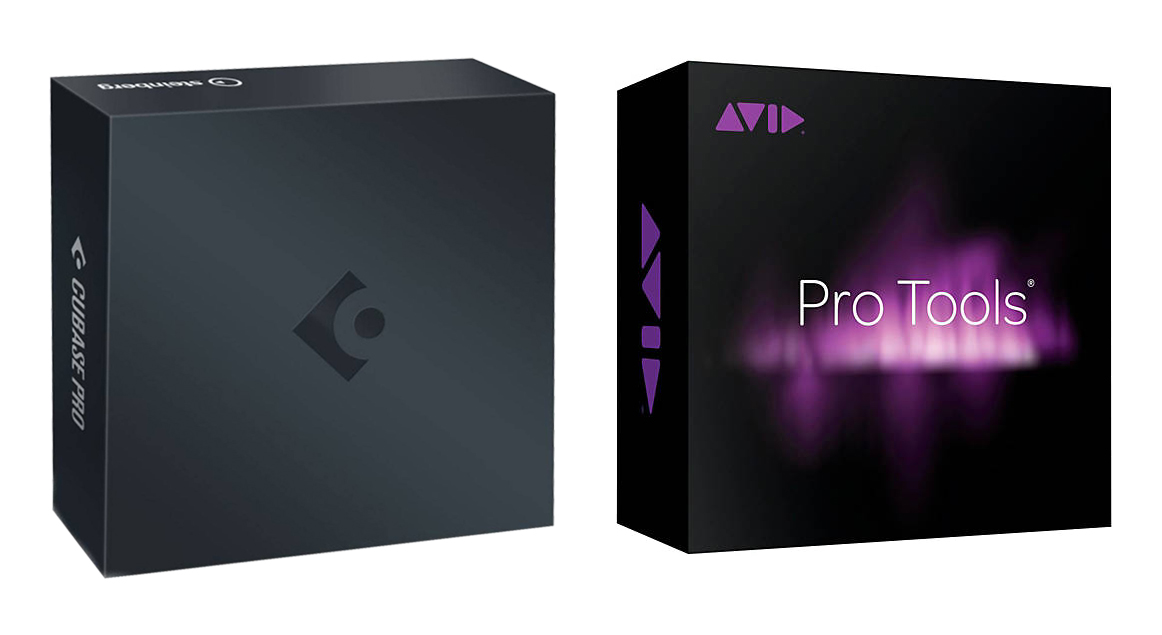 Check out Cubase here, Pro Tools here, and other recording software here!
Find a hosting site
You might have to proceed with caution here. Many hosting sites hide behind pay walls, or give you little to nothing for their "free" accounts. SoundCloud is a good site to host your podcast, but the biggest downside is that you only get three hours' worth of space for free before you have to pay, so you may have to take some episodes down for the sake of space. Mixcloud is a rapidly-growing community of podcasters, DJs, and other artists who showcase their art, and has many tools to help you grow as well. The best part? Unlimited space, FOR FREE. You can upgrade, but you get great bang for your buck out of the gate, so you can hit the ground running.
To sum up, podcasting can be a fun undertaking if you learn to do it right with the tools available to you. Even if it only becomes an occasional hobby that you do in your spare time, creating something that many people can relate to is a rewarding experience. Go forth and tell your stories - there's someone out there who wants to hear them.
Make sure to check out our other blog posts: How to Research Recording Gear, Starting Out in The Wonderful World of Recording, and Mixing with Clarity
* * *
Omar Findlay is a local Toronto musician and audio engineer who plays bass and keyboard in Toronto bands Texas Dirty and Iman & The Wasted Lalas, and also has a side project, Planetary. When he isn't playing music, he also hosts a podcast called Ohms' Law. He works at Long & McQuade Pro Studio and Broadcast in Toronto.