NAMM 2016: Yorkville Sound EXM70 Speakers
| More in NAMM 2016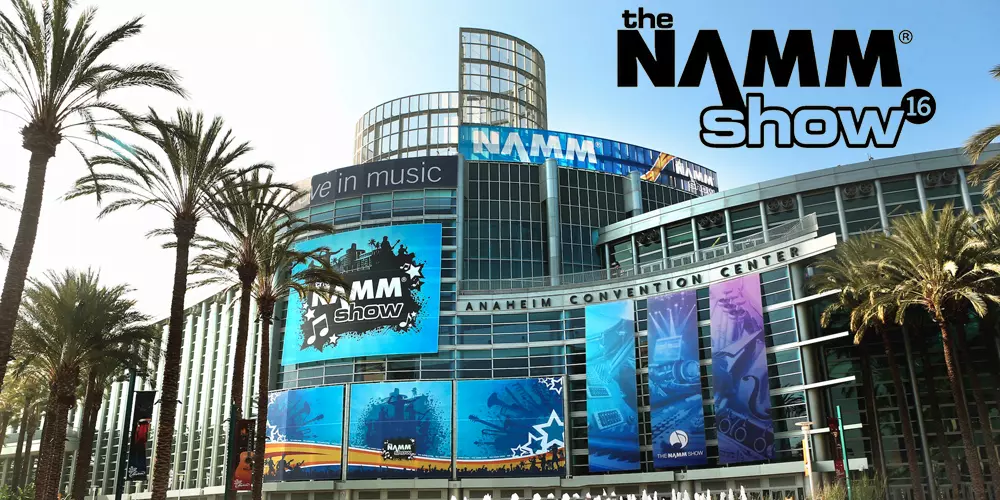 A quick look at the new Yorkville Sound EXM70 70-watt active loud speaker..
Hey everybody. This Darren Butt, Product Specialist for Yorkville Sound, here at NAMM 2016 with the people from Long & McQuade. Today, we're excited to introduce a brand new speaker in our line, the EXM70.
The EXM70 is an active 70-watt loud speaker that contains two five inch drivers with a one inch soft dome tweeter. If you look at the back of the speaker, you'll see that we have three inputs: a mic line, mic instrument and a mic with another line input as well. All of these have level controls, tone control as well as effects sounds.
The effects feature three different types. We have a room effect, hall effect and an acoustic guitar setting. We also have a link output to link two boxes together, which will double your inputs and double your power.
Proudly made in Canada, this speaker weighs just under 15 pounds, one of the most compact speakers Yorkville has ever made. For more information, visit www.yorkville.com. Thanks for your time.